Tree Surgery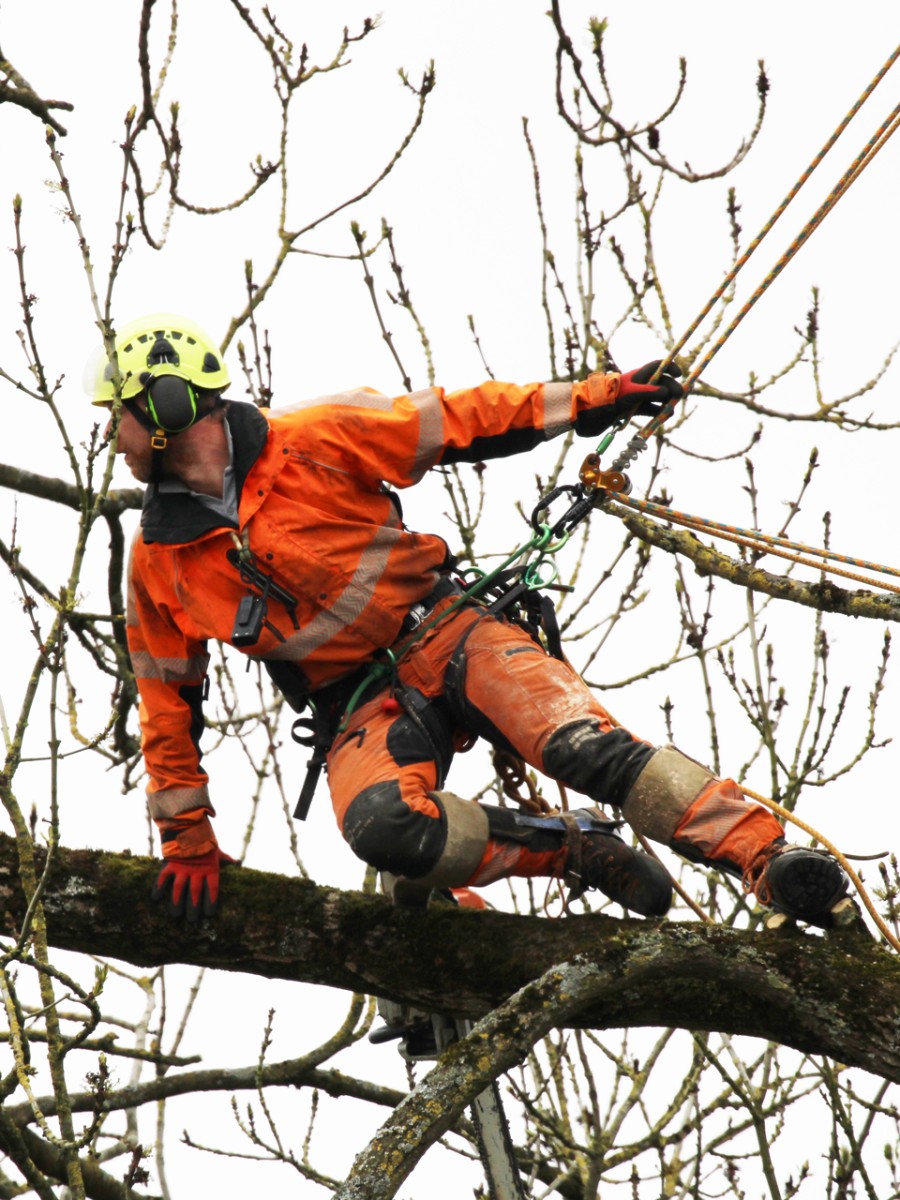 Commercial tree surgery
Tree Technique offer an efficient and reliable service for dealing with any size of tree surgery project for commercial clients, from one tree to five hundred trees. We carry out crown reductions, crown raising, crown thinning, crown cleaning, removal of deadwood or general pruning work to the highest standard.
Whether your project is required due to liability, aesthetic, or construction work, we can complete it safely and efficiently.
Our large, fully qualified, and experienced team are equipped with specialist, industry leading machinery to complete projects with ease.
With previous experience in dealing with housing associations, MOD contracts, local authorities, and construction companies, we can guarantee we will have dealt with a project like yours in our over 20 years of trading.
Beech Hurst Park Crown Reductions case study
Tree Technique was contracted to carry out crown reduction work on four locally notable Beech trees within the grounds of Test Valley Borough Council's main Offices at Beech Hurst Park.
Get in touch
We cover Wiltshire, Hampshire, and all surrounding counties. Please get in touch and we will be delighted to discuss your requirements.
CALL US: 01980 626 353
Commercial
services brochure
If you require a downloadable summary of our services, please view our brochure below.
DOWNLOAD BROCHURE
Company
Policy Package
For a more detailed overview of our compliance and policy structure, please click the link below for and we will send you our Company Policy Package.
"Tree Technique is a very knowledgeable and professional firm of tree surgeons. Their work is competitively priced, they do exactly what they say they are going to do, tidy up after themselves and most importantly are nice guys to work with."

Mr Jon Hughes, Salisbury

"We often use tree technique, a very fast turnaround on quotes, high quality of work and a very professional appearance. Always happy to help and solve issues with a can-do attitude."

Mr Andy Mighall - Gavin Jones

"Tree Technique have provided exceptional work on every job, always on time and great communication. They are everything you need from my point of view, happy to scope new work, quick response time for quotations and completing jobs to a high standard. The team are friendly and professional, and I can't give them enough praise."

Mr Tad Lear - Ainsty Timber Marketing Ltd (ATM)